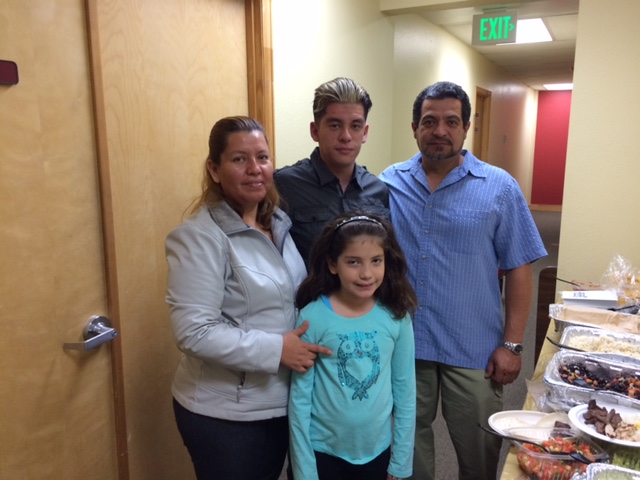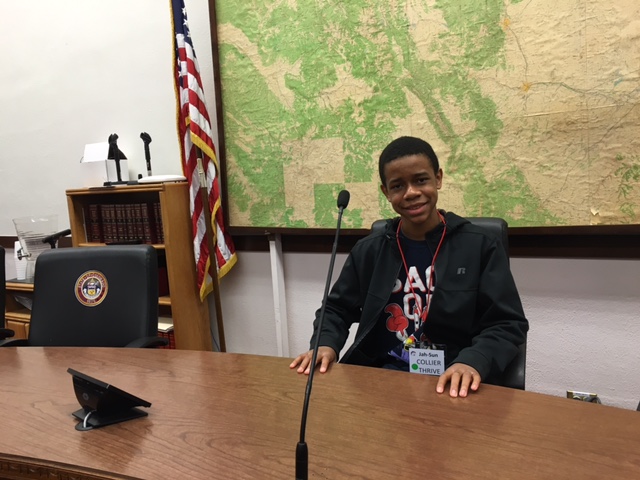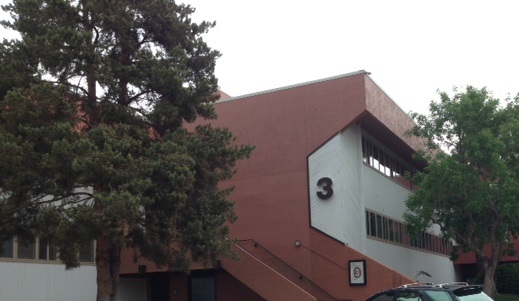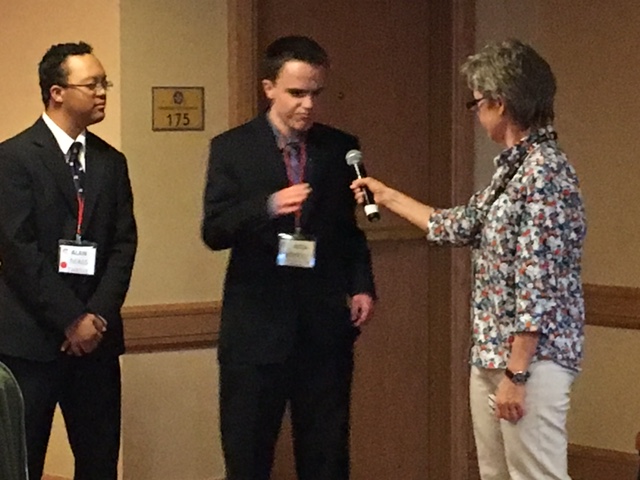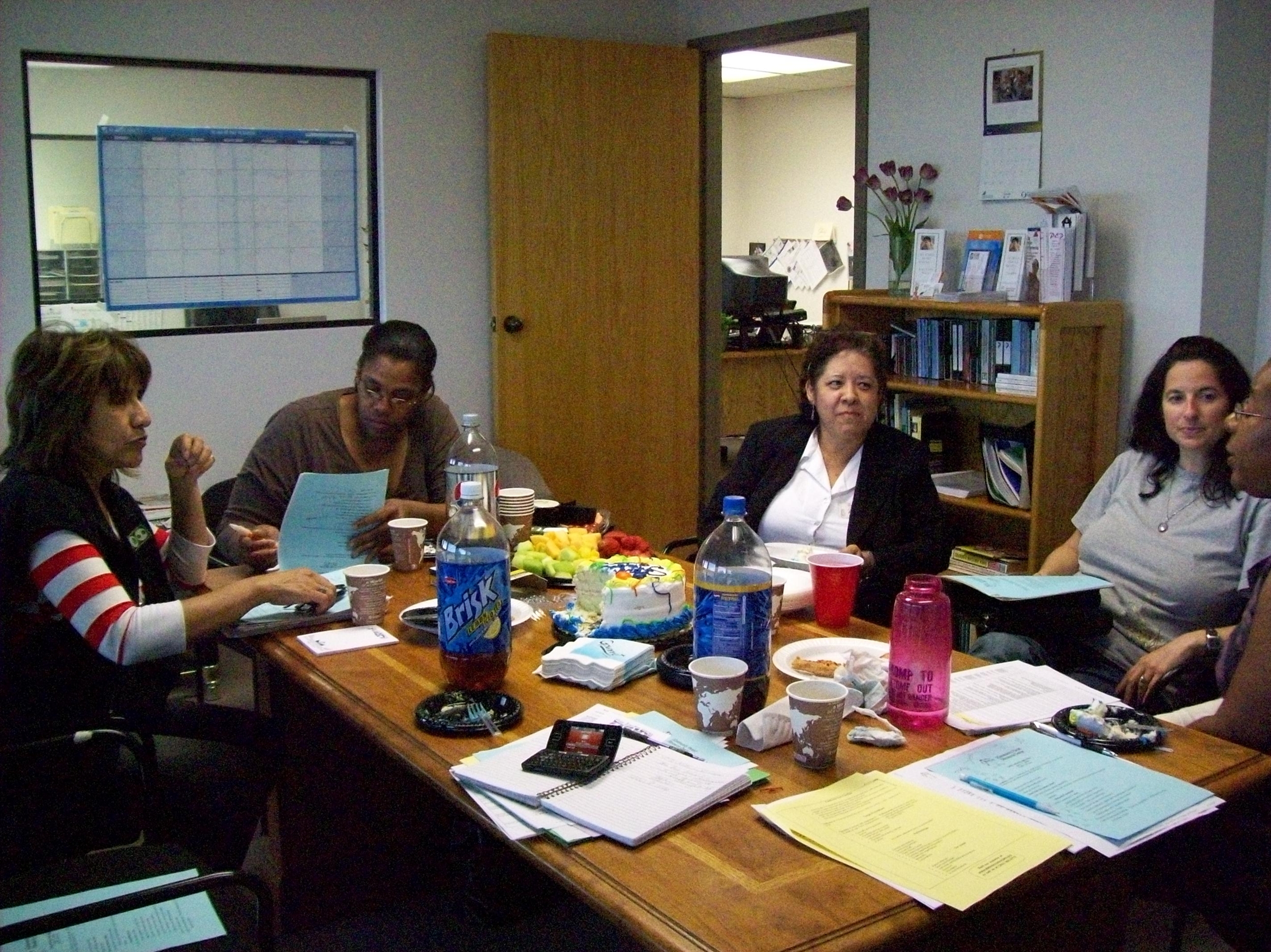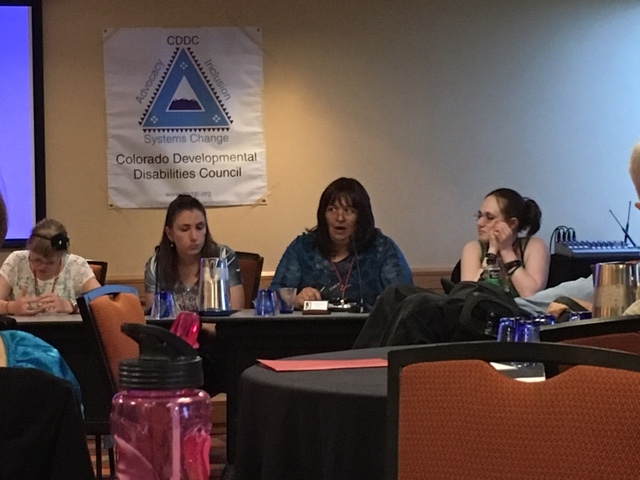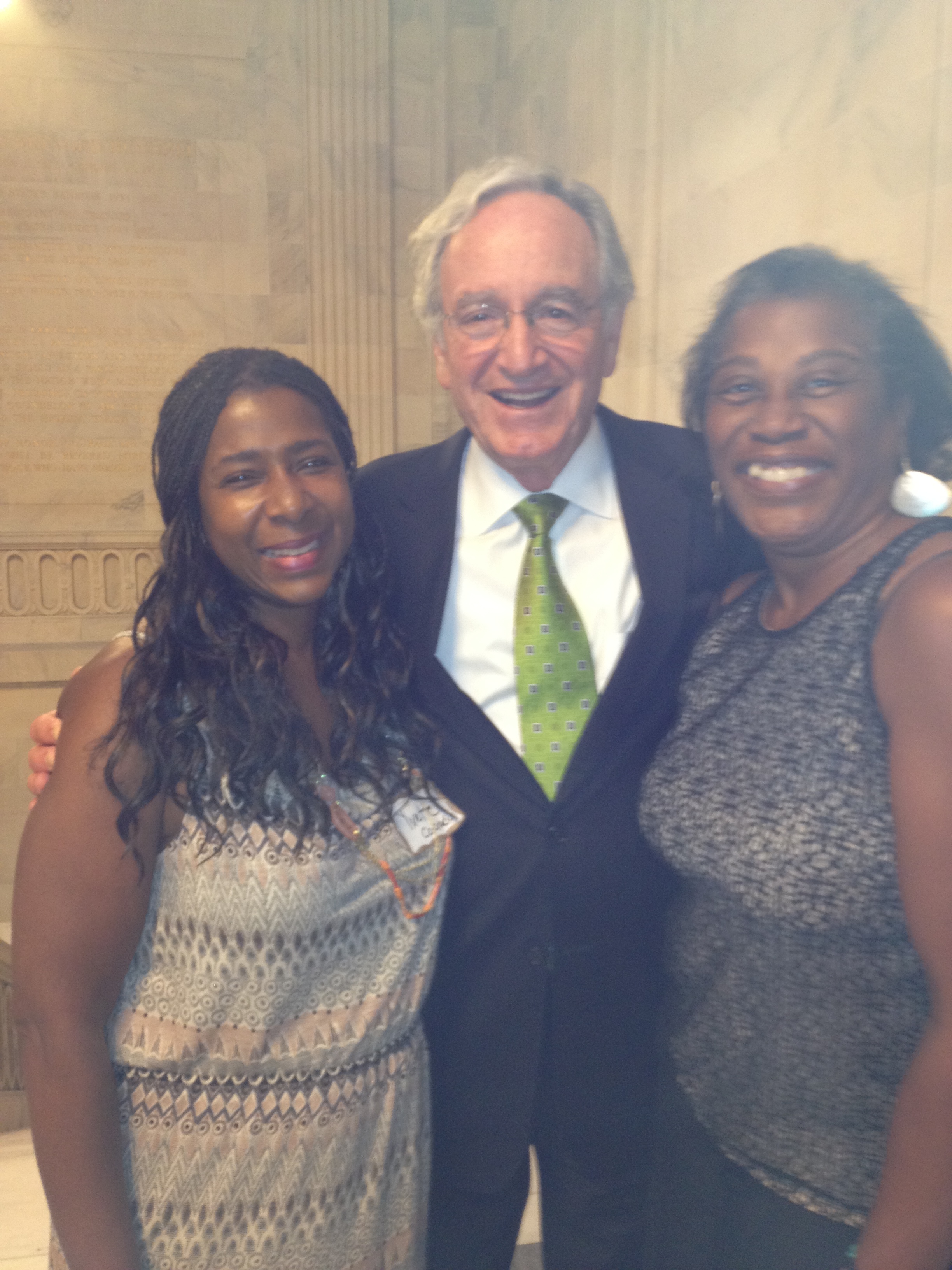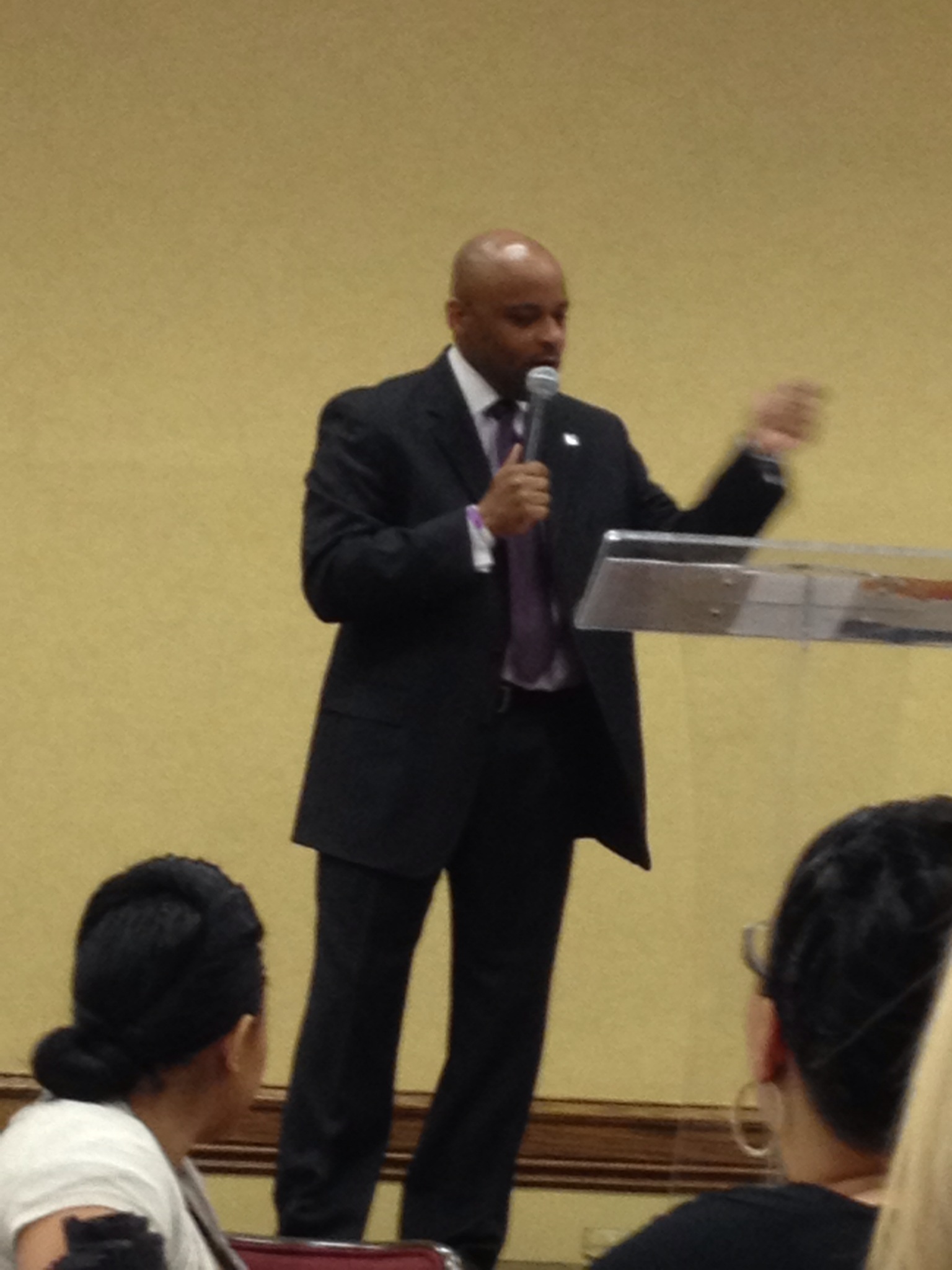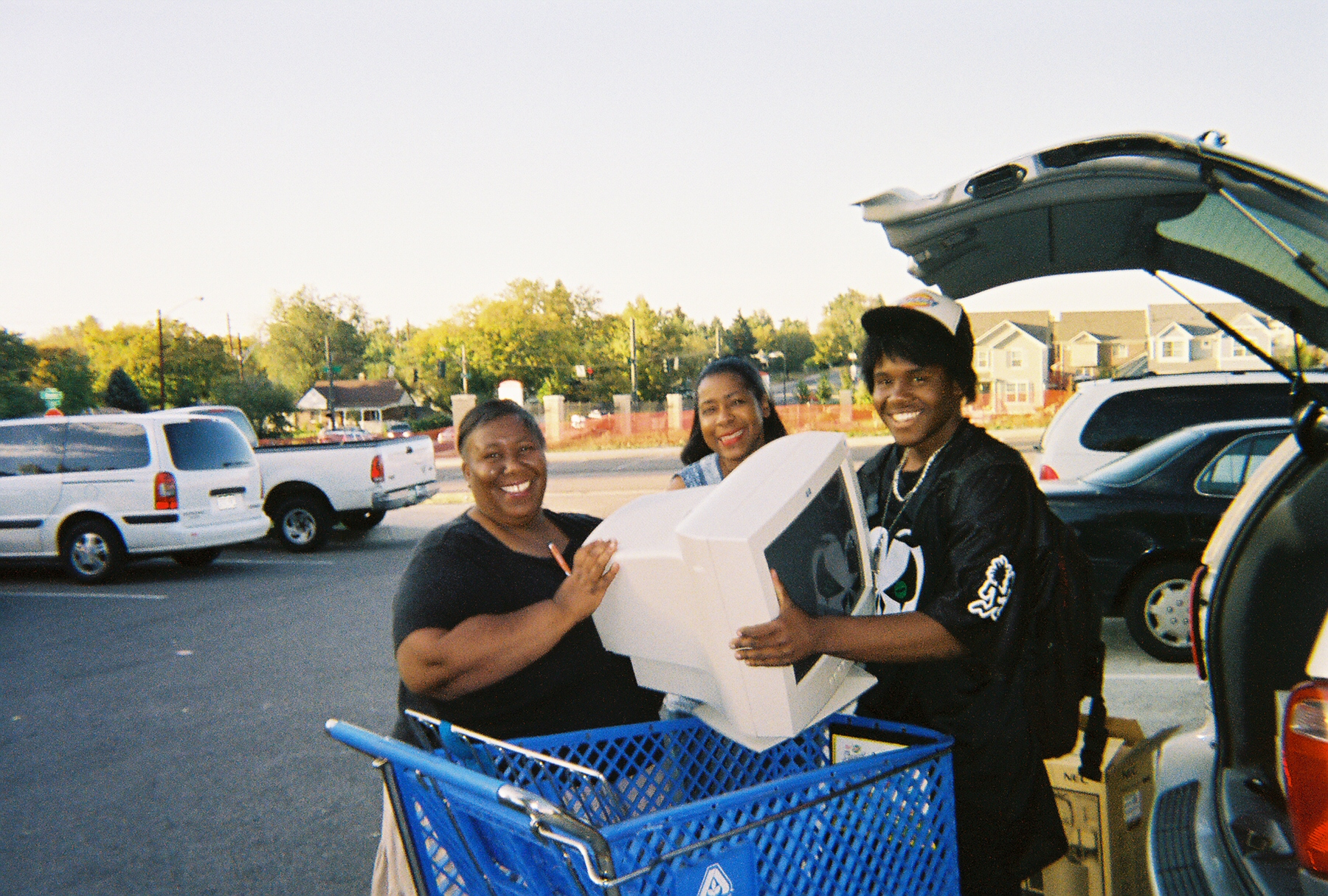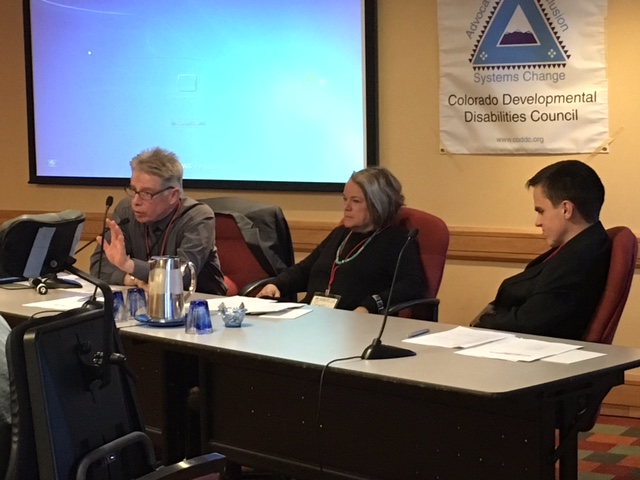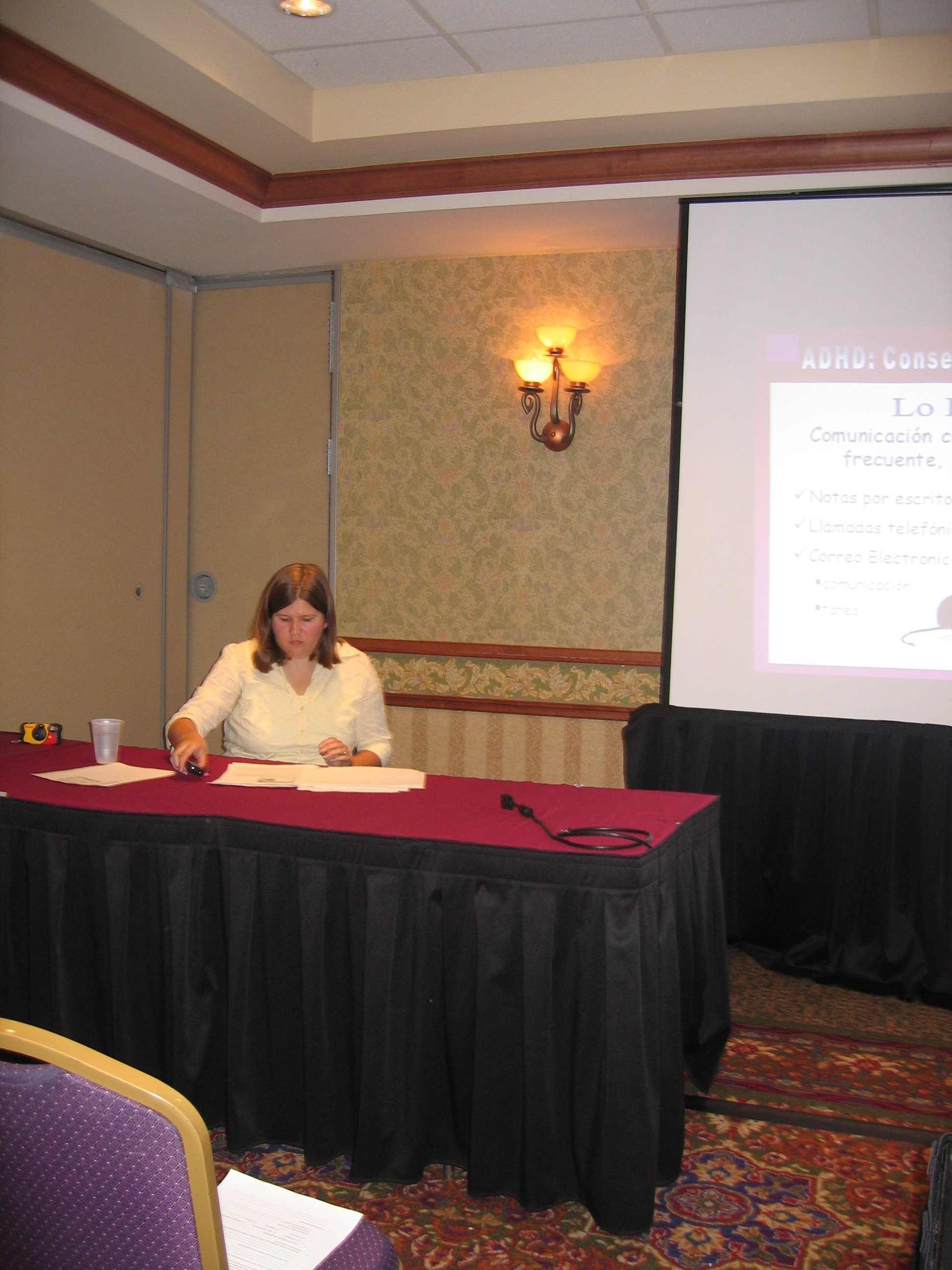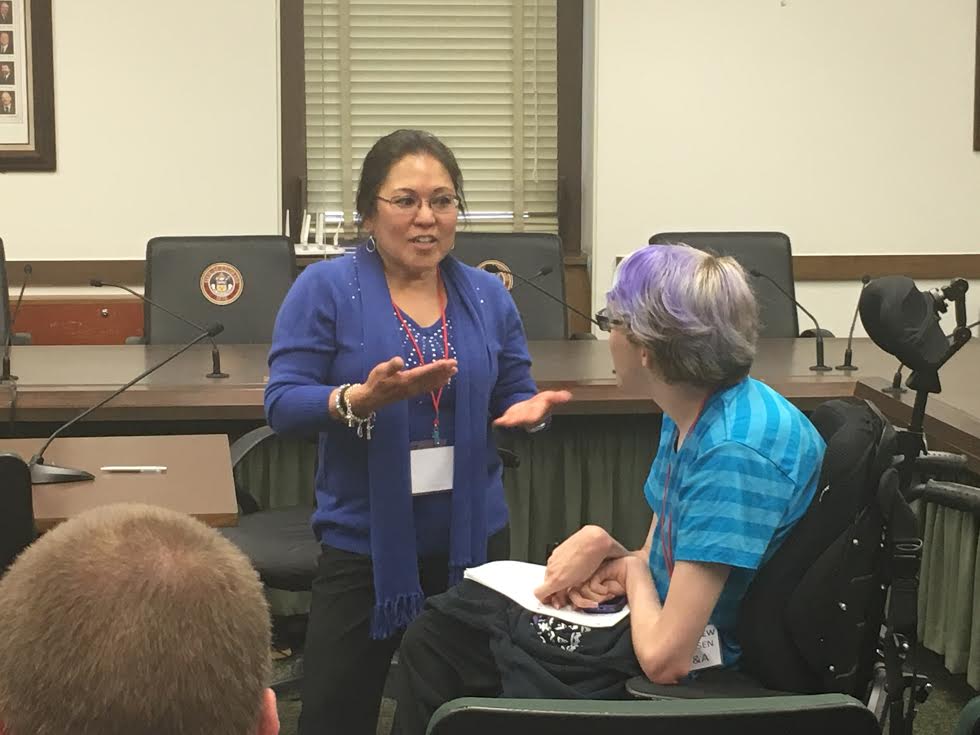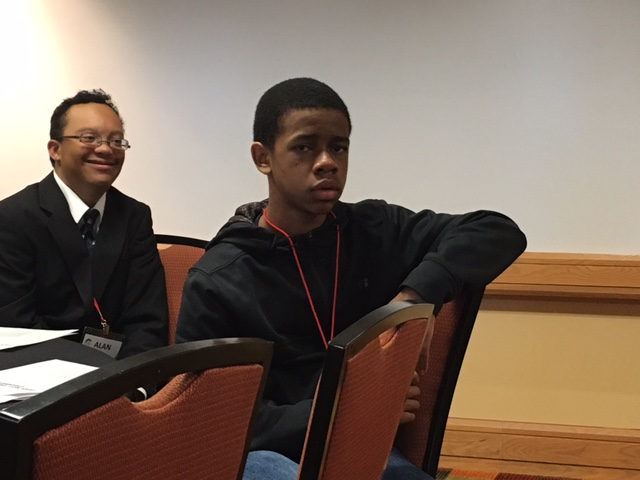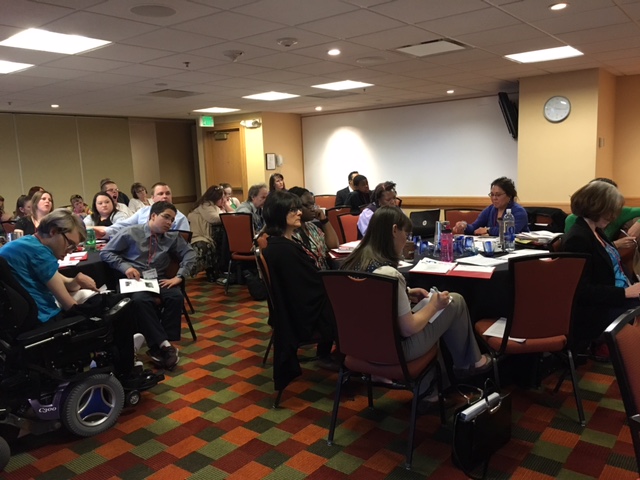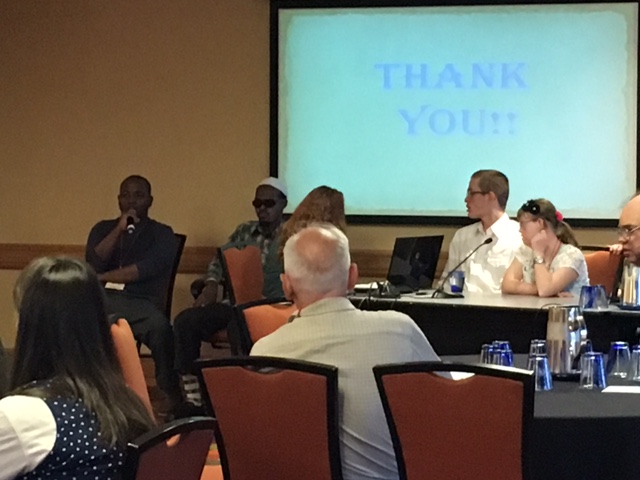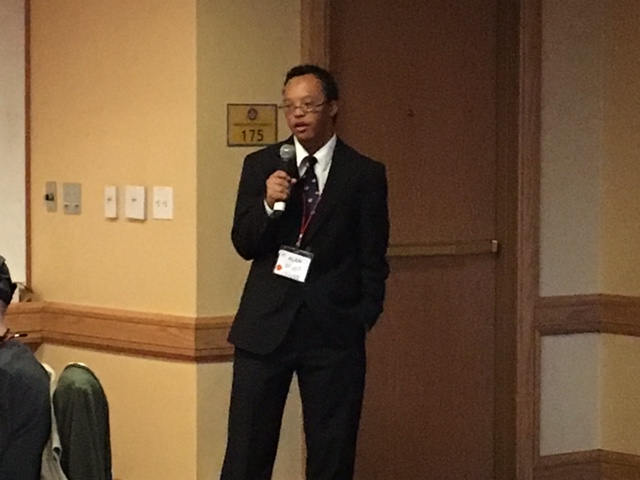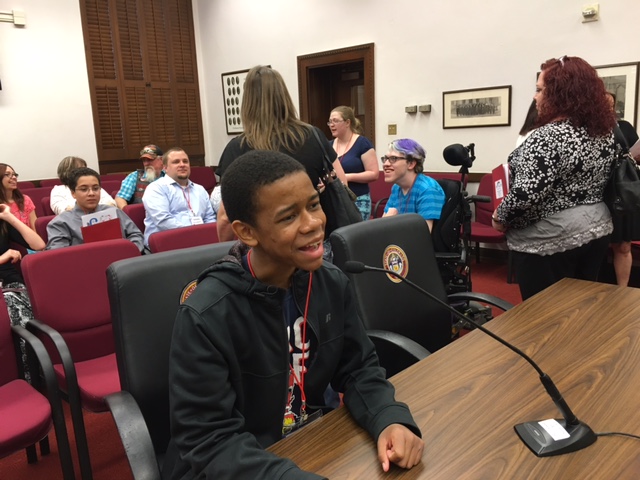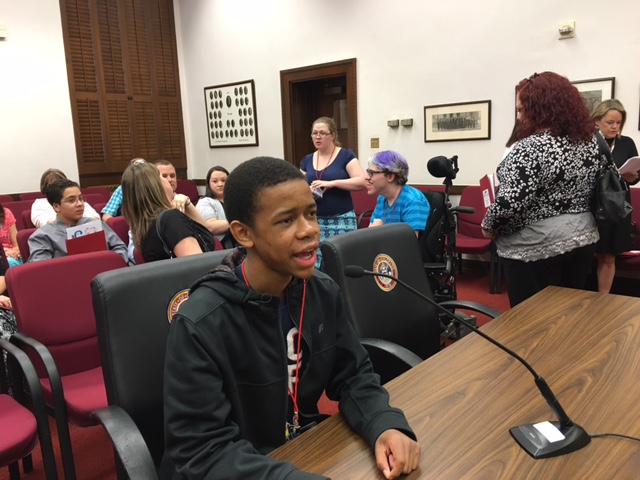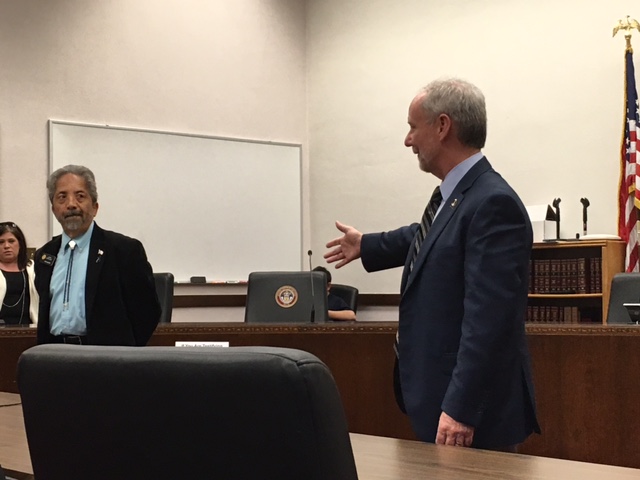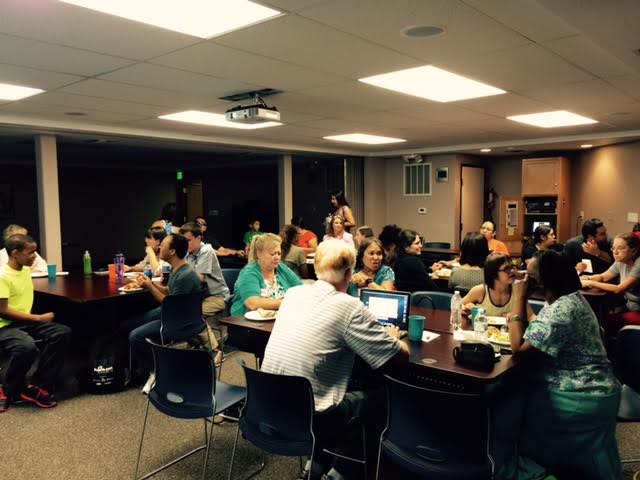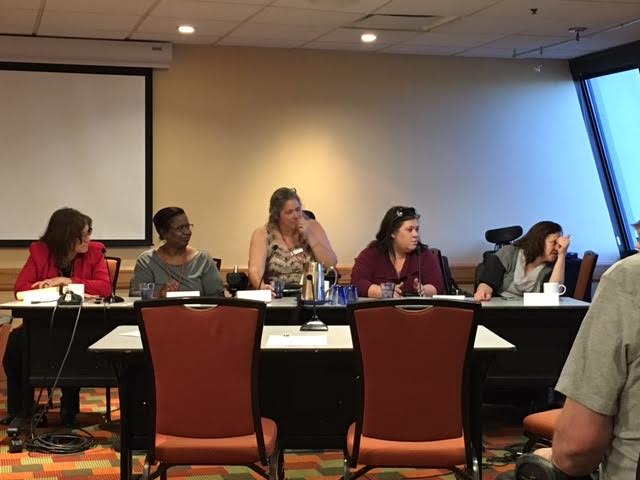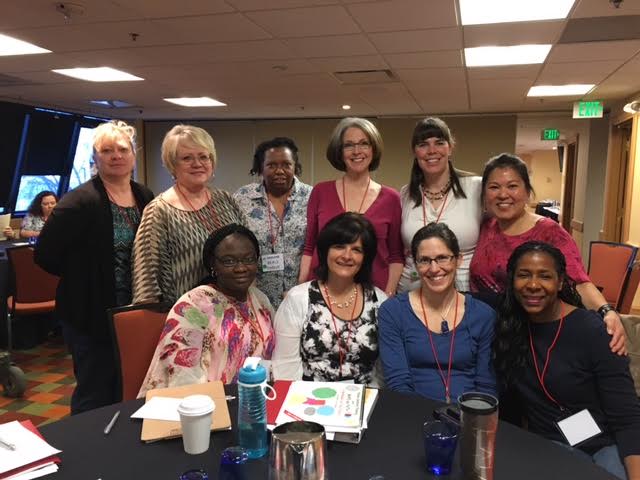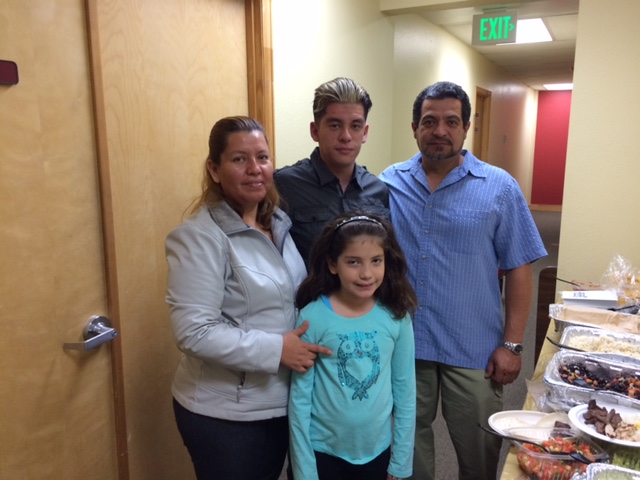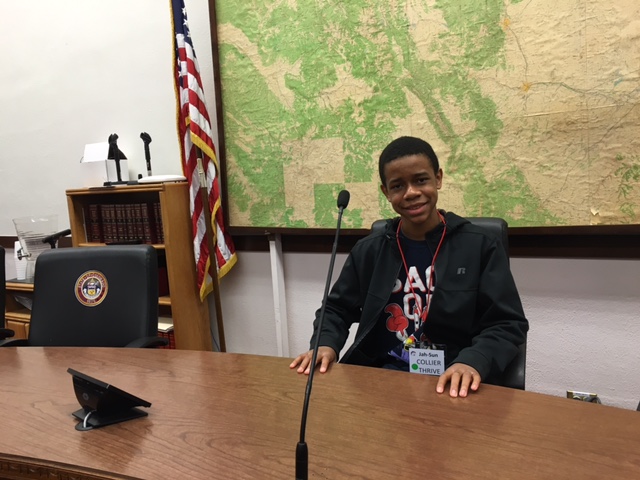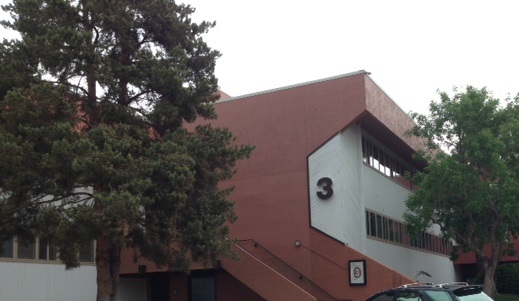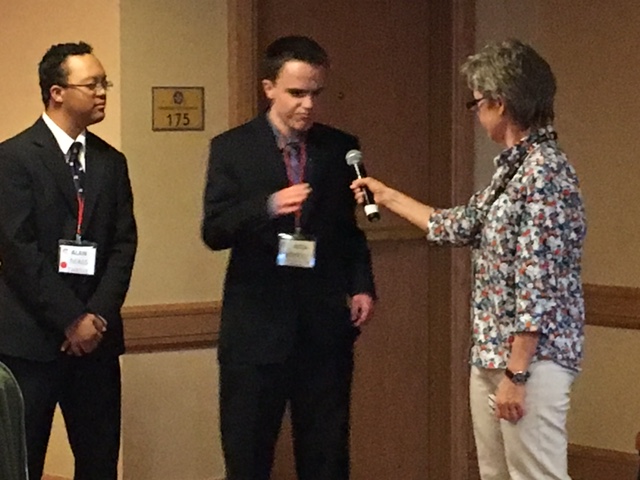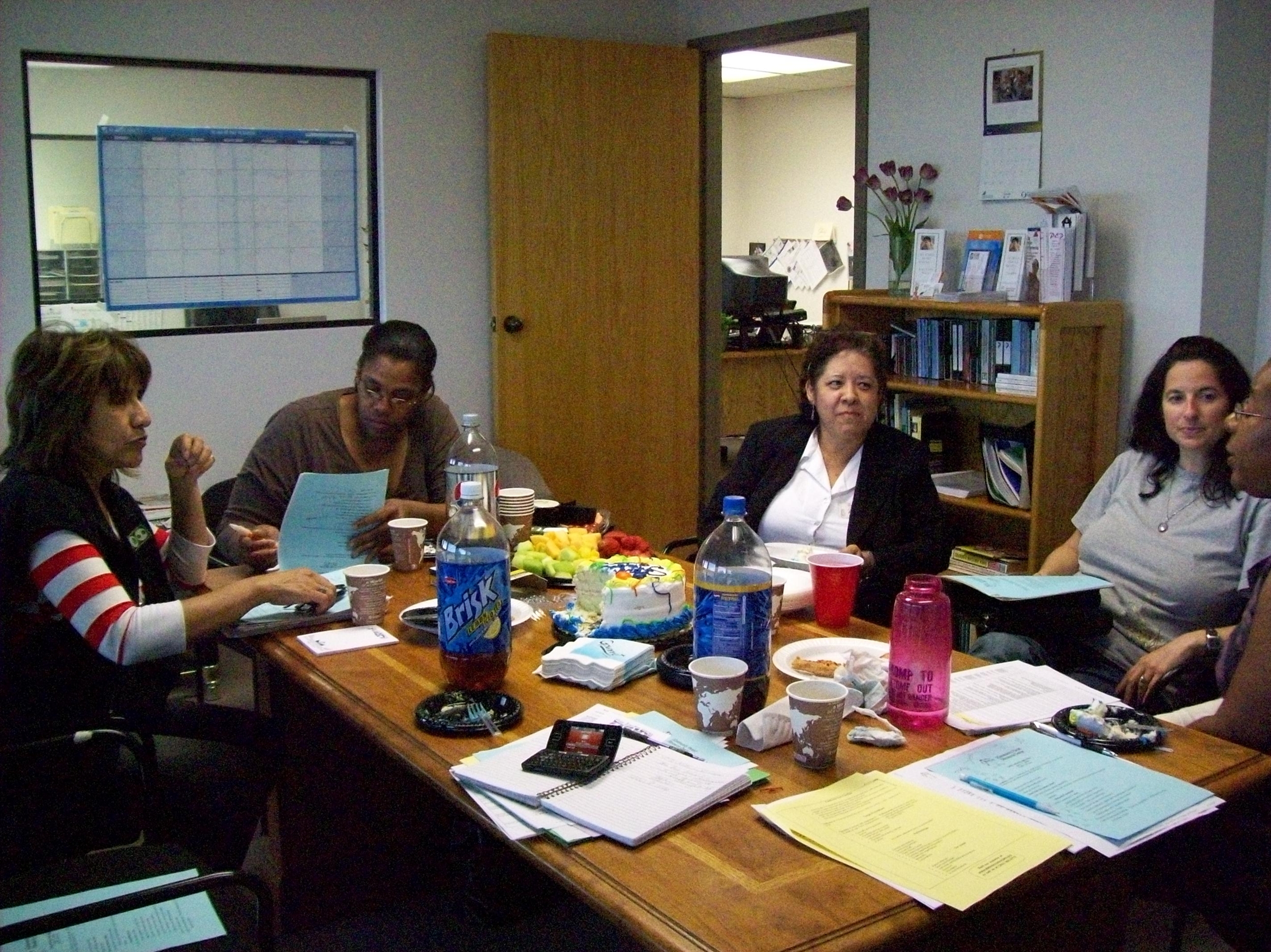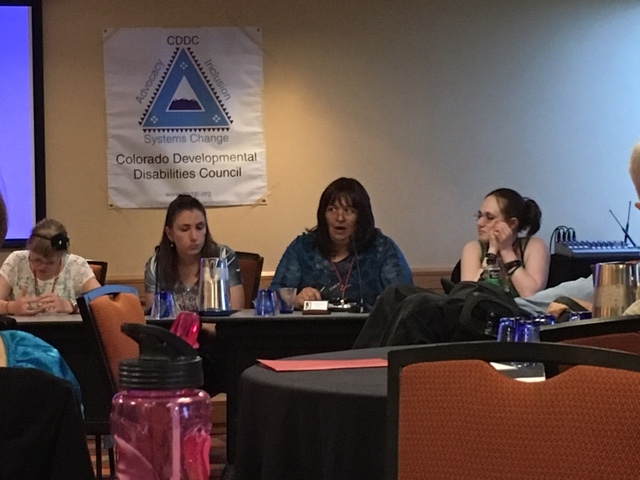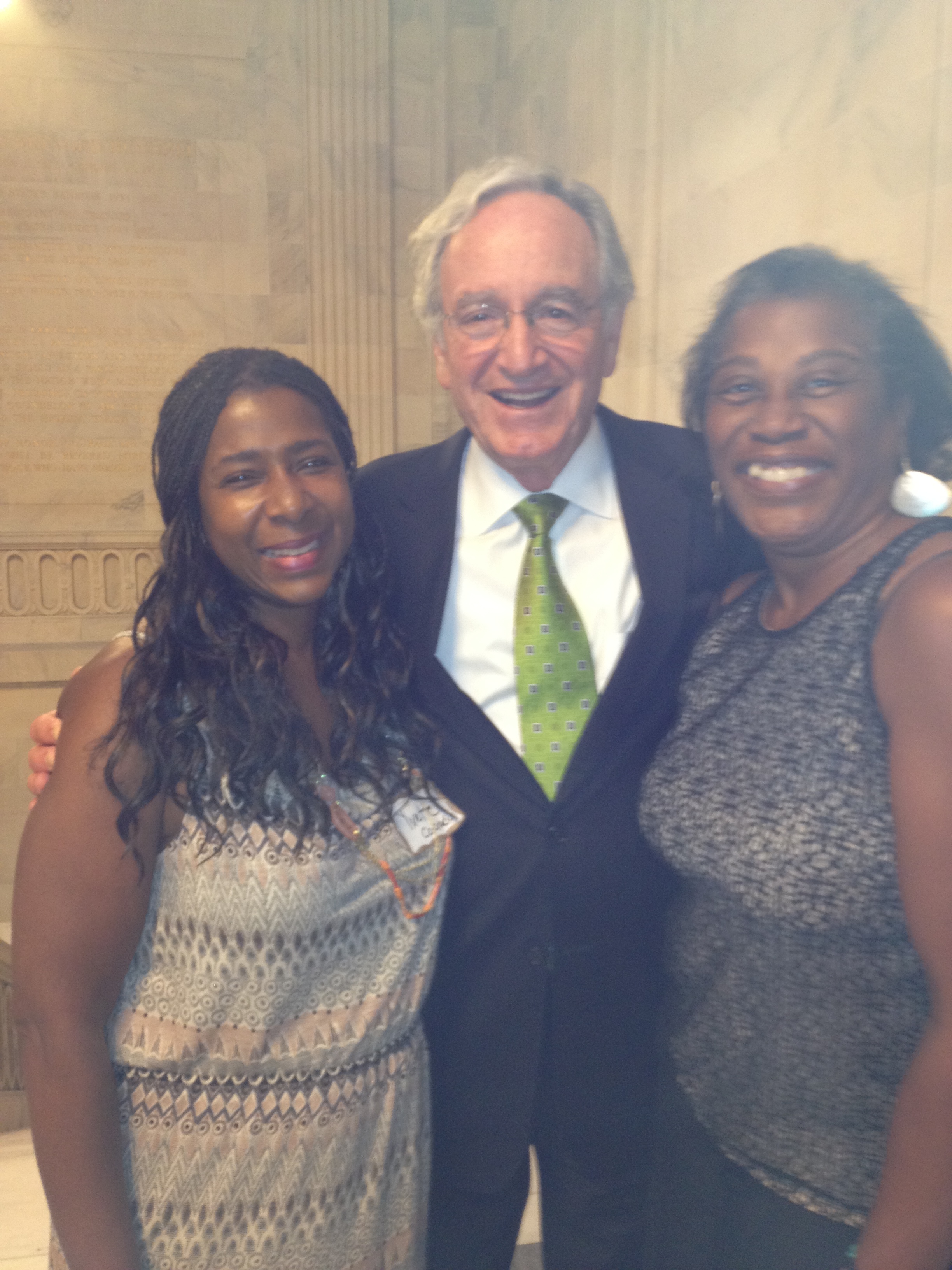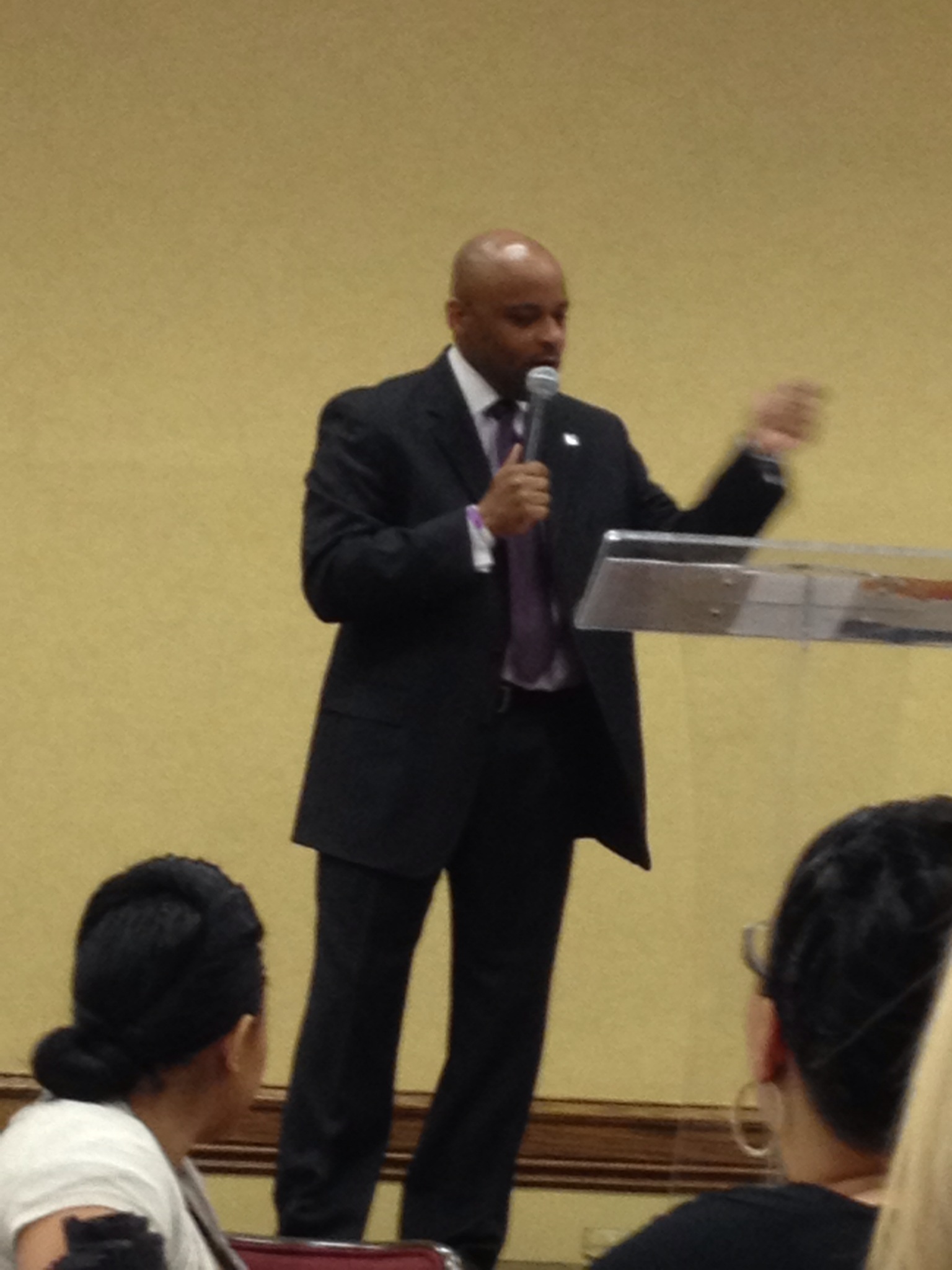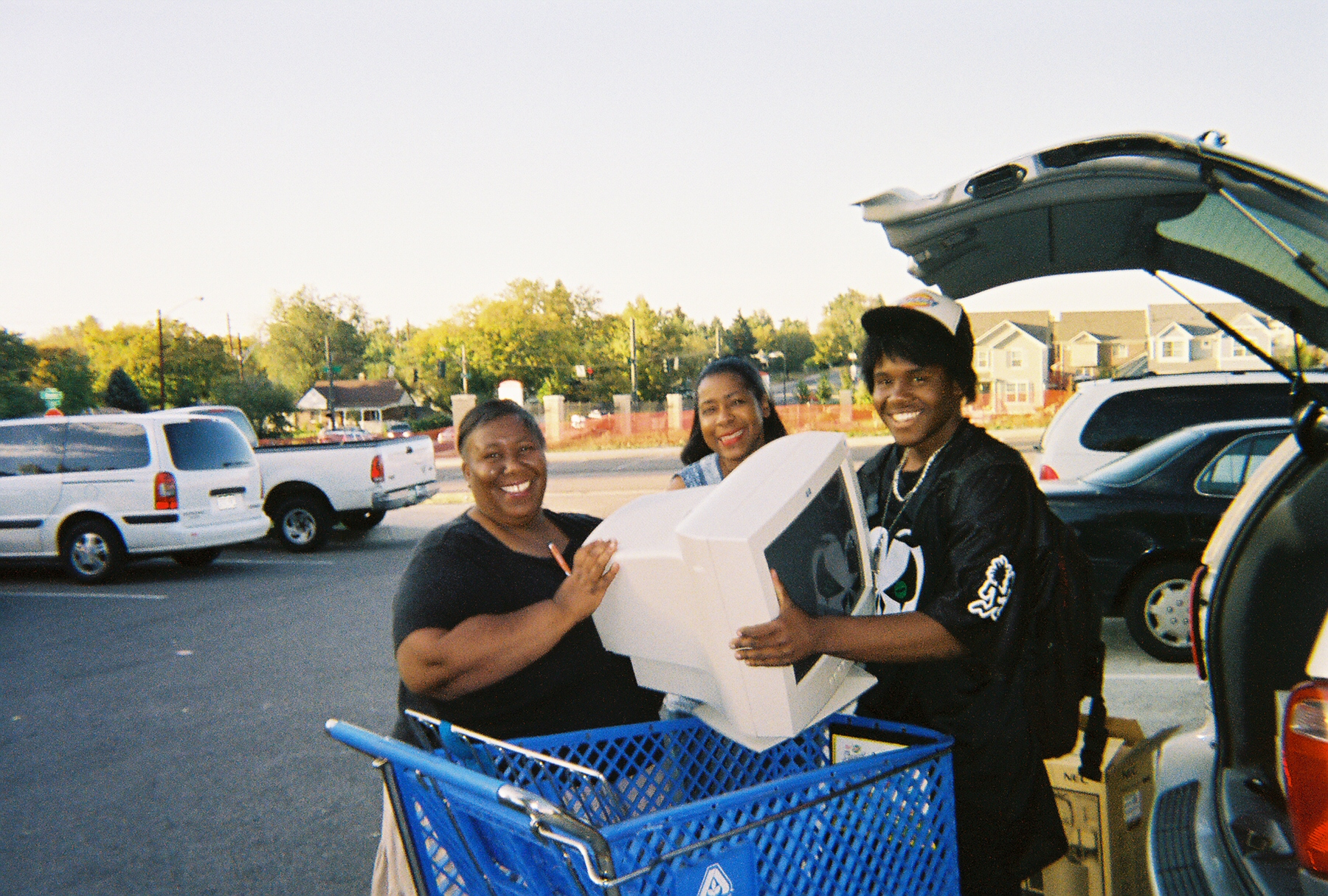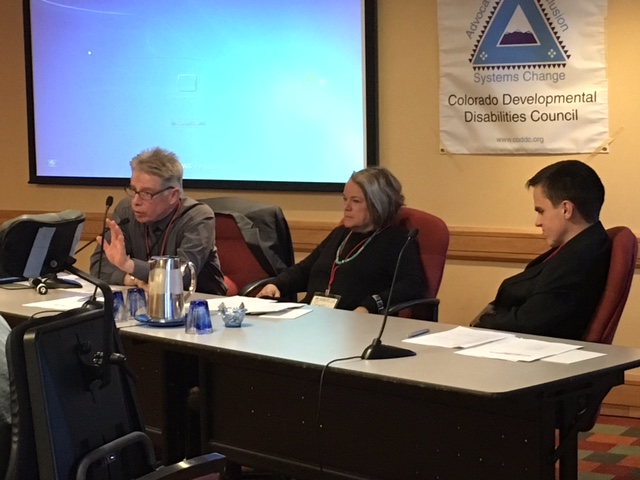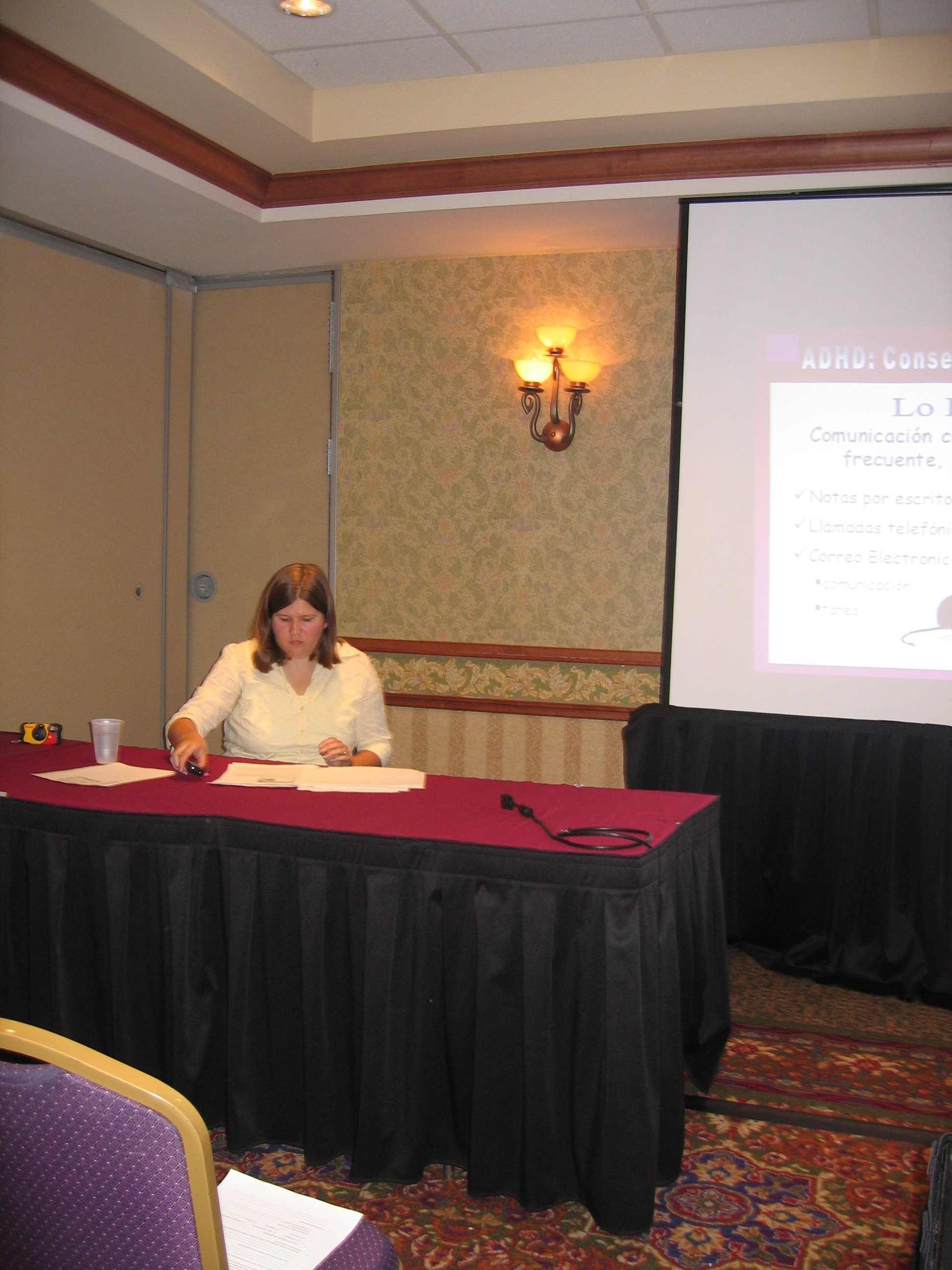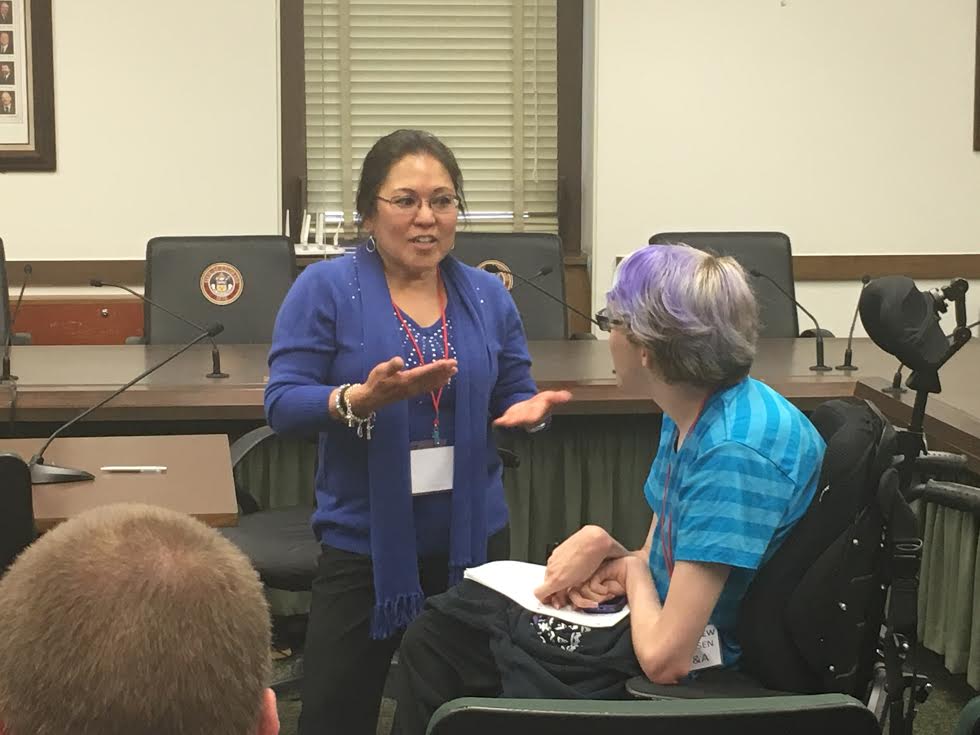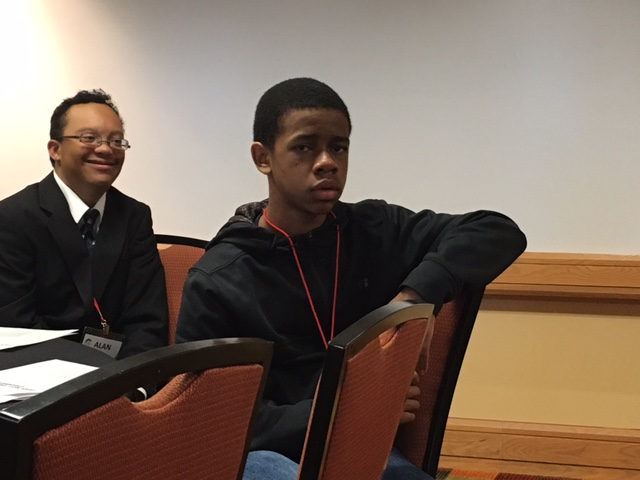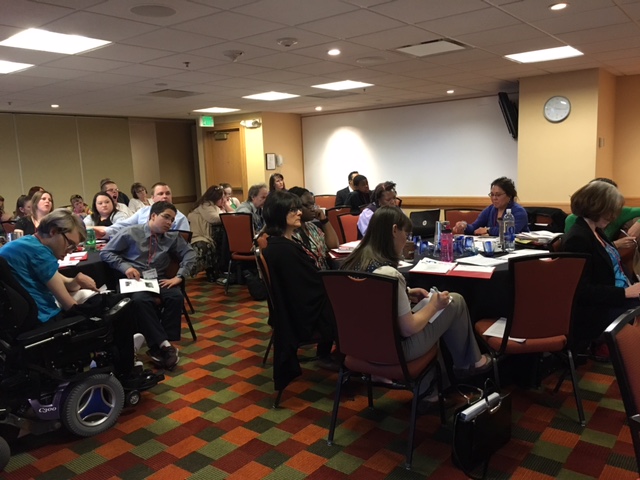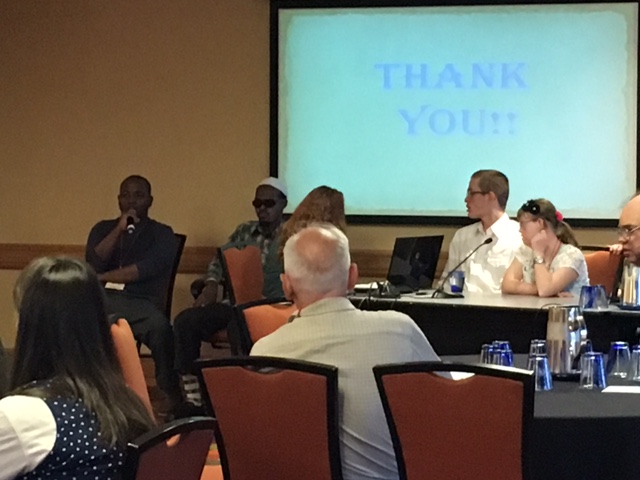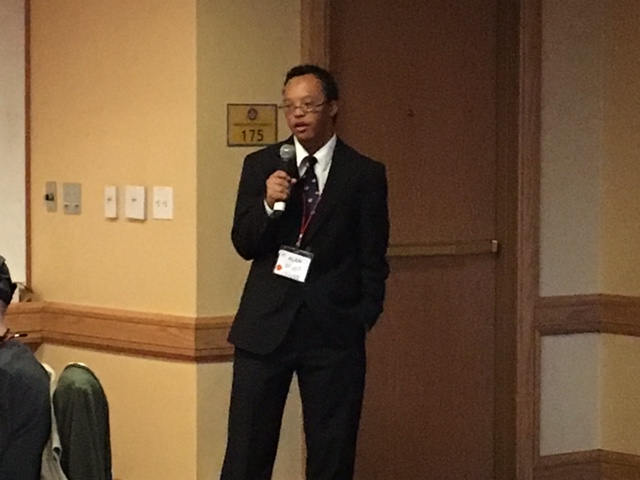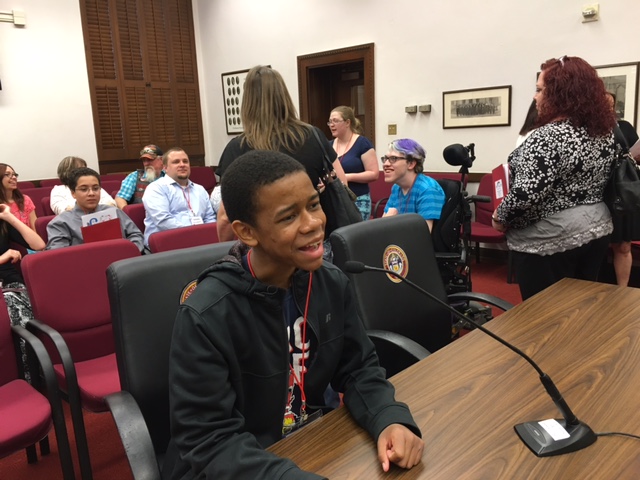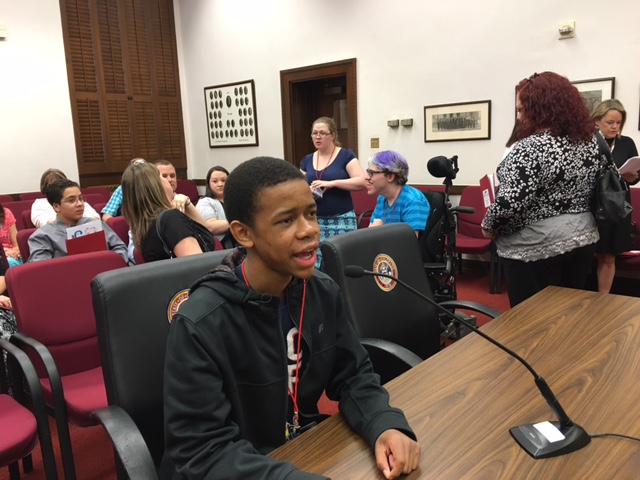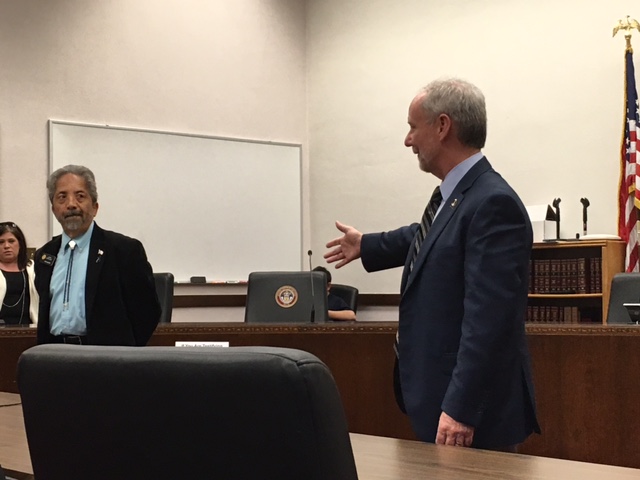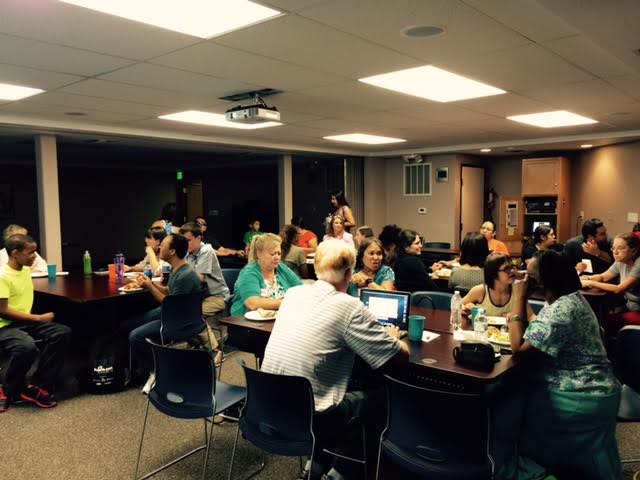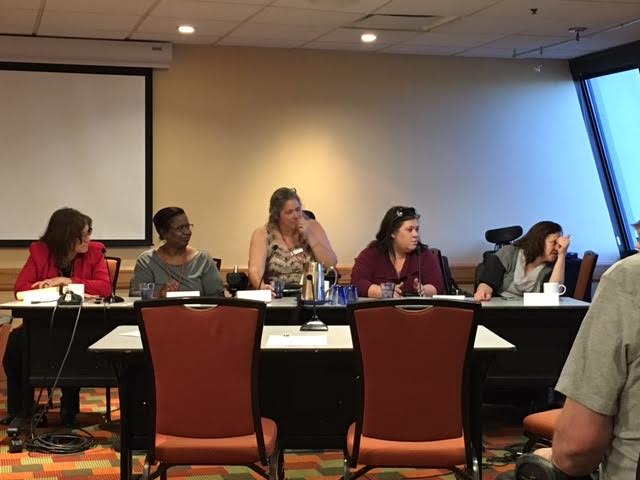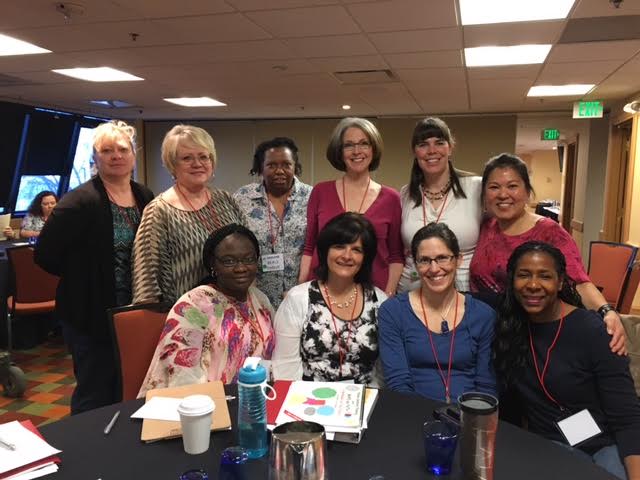 Our Mission
To inform and empower all families particularly low-income, culturally and linguistically diverse families as advocates for their children with disabilities, ages birth to 26, to achieve meaningful participation in their schools and communities.
We ensure that parents are actively involved in decision making for their child's education within Denver Metro area school districts.
We help families learn their rights under the Individuals with Disability Education Act (IDEA) 2004.
We help students access the general curriculum and appropriate behavioral supports.
We seek to increase the participation of parents' of color in leadership roles in the Denver Metro area.
We help under-served families access information and support in their native language.
We help families navigate the special education system in a culturally consistent manner.
This video was edited by Jah-Sun Collier as a special project through Project Independence, a Transition focused workshop series offered by Thrive Center in the Spring of 2018. Jah-Sun was a teen participant through Project Independence.
Curious about what we do? Click on the one minute video above to learn more!
We offer FREE workshops to the community and to families of children with disabilities on a variety of topics, including special education, positive behavior, advocacy and Transition.
Parents of children with disabilities benefit from a direct link to information concerning their child's needs. Ever feel alone and confused? We offer FREE Parent Advising to lighten the load!