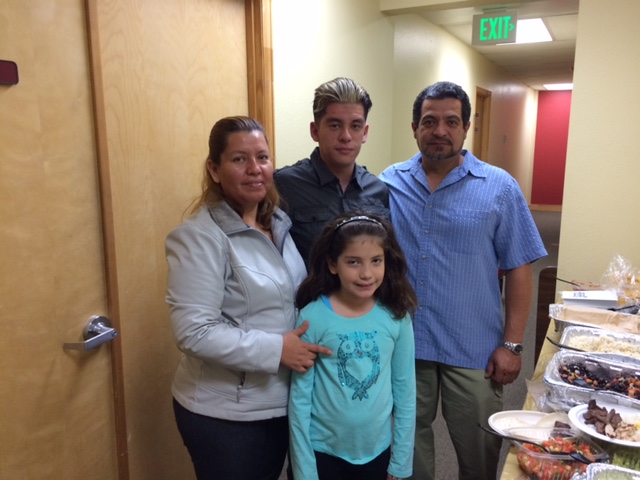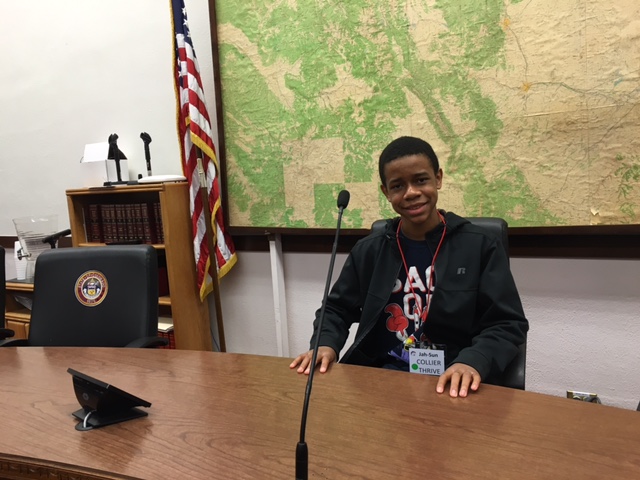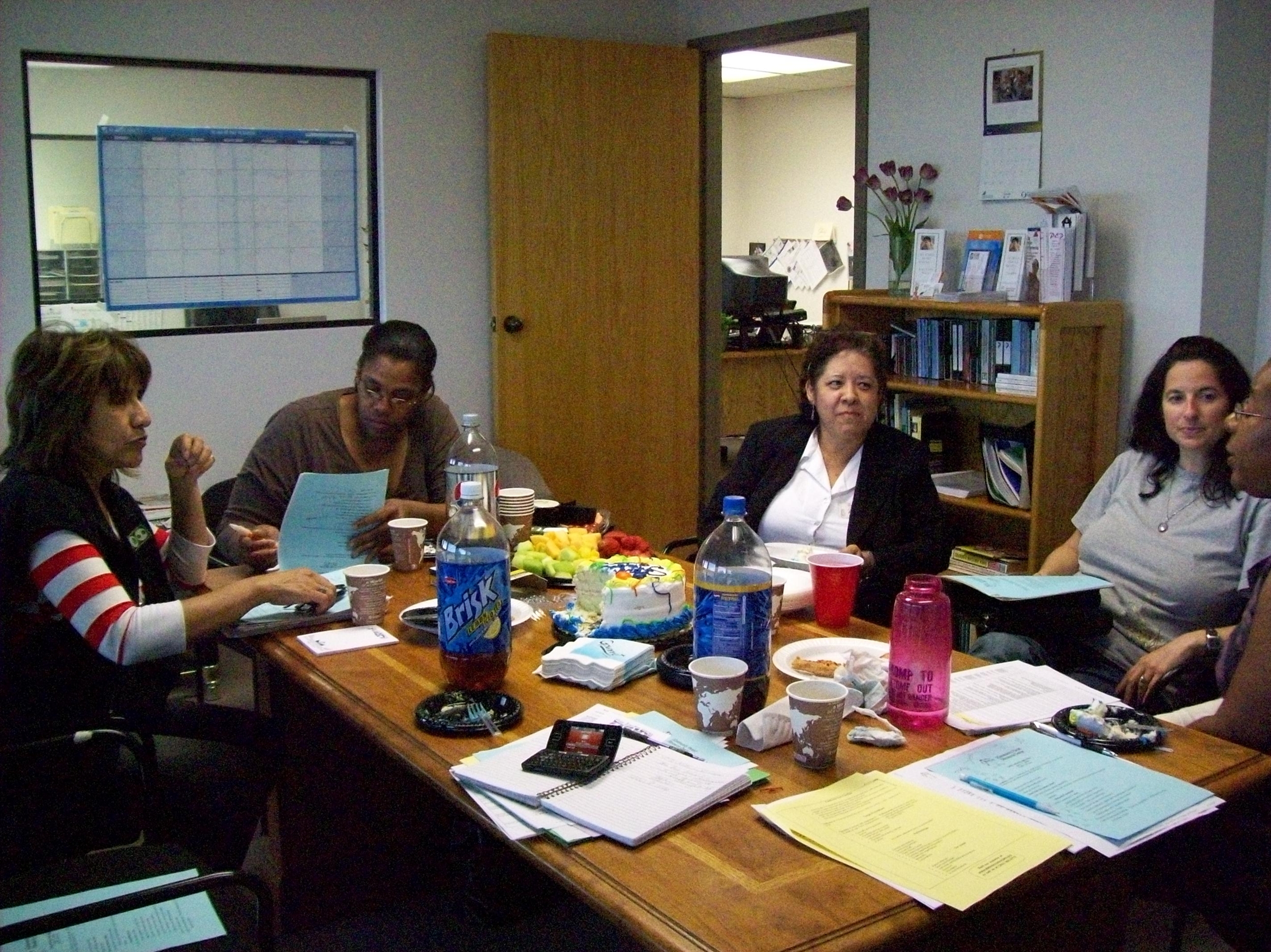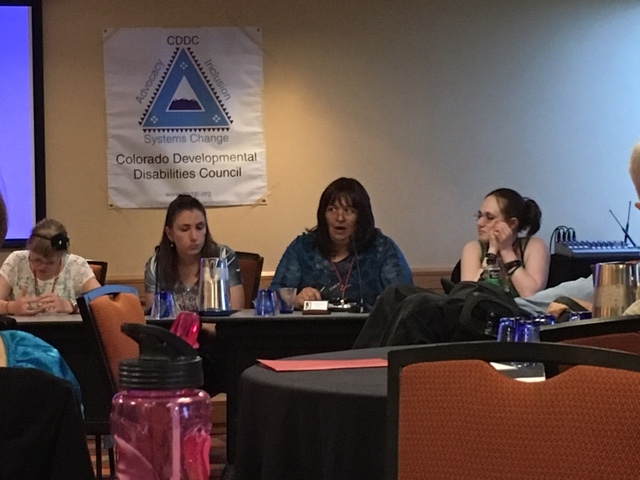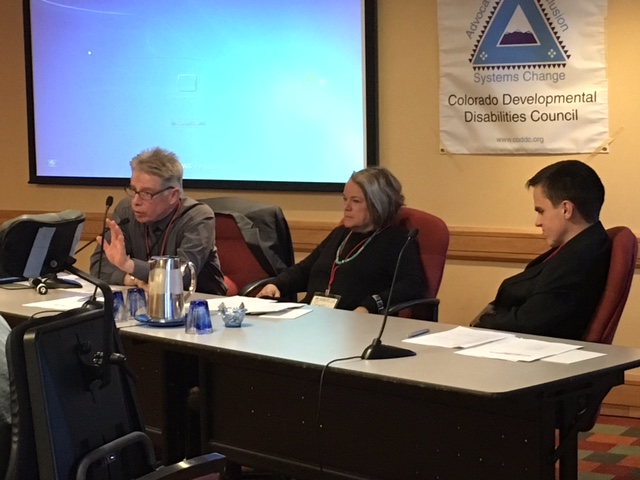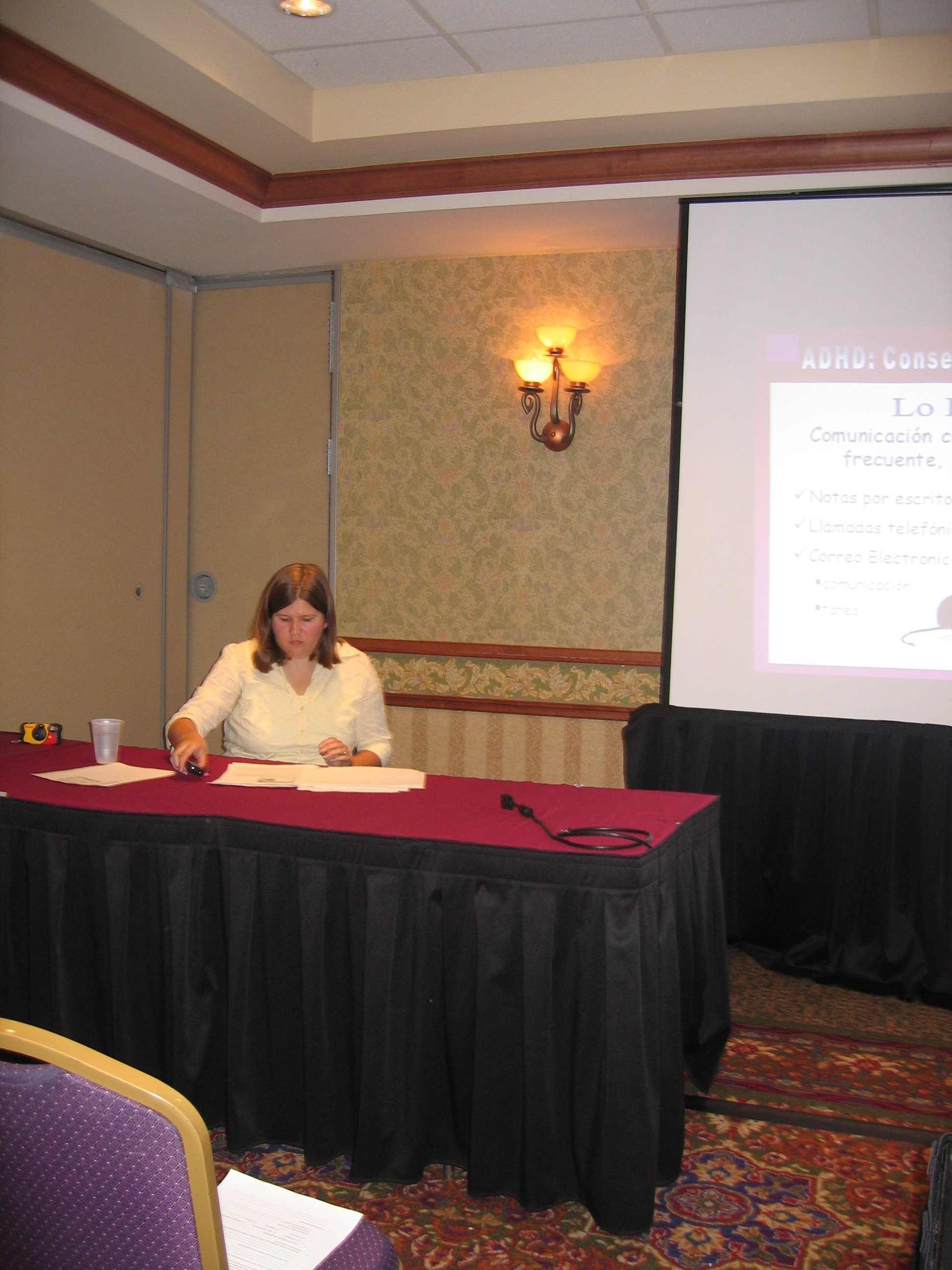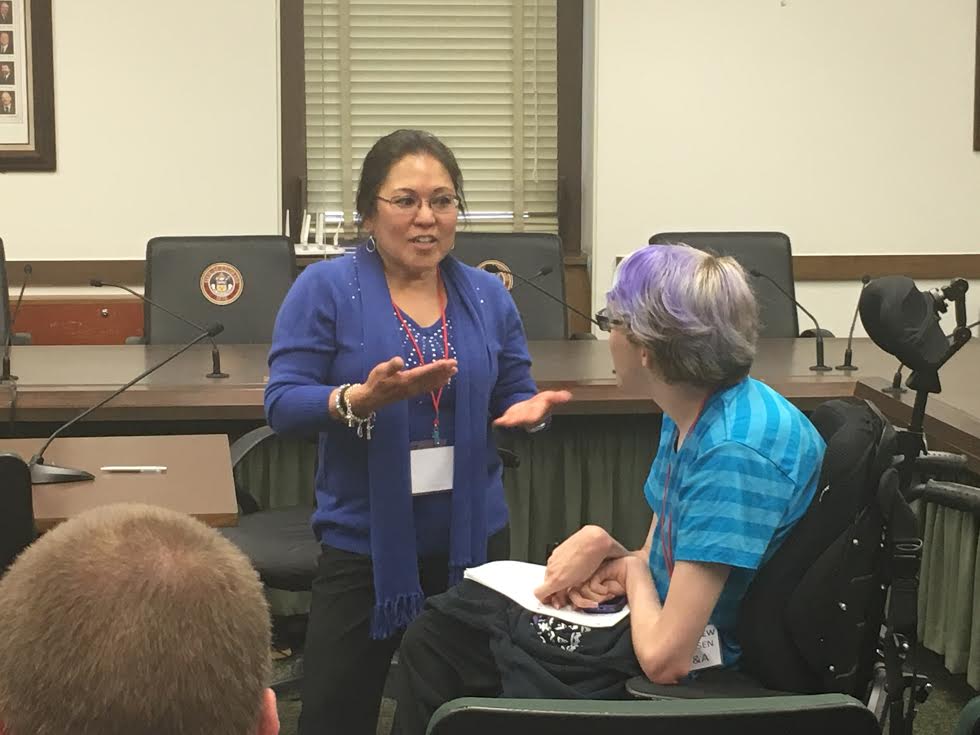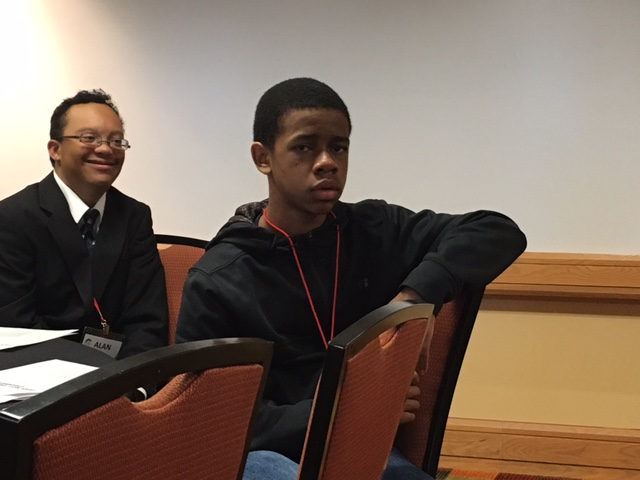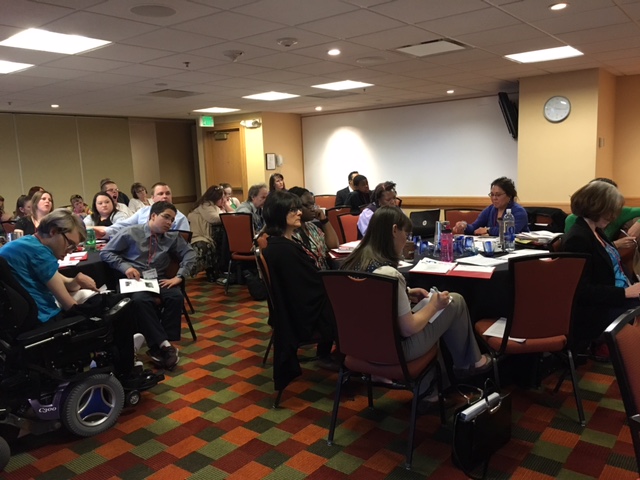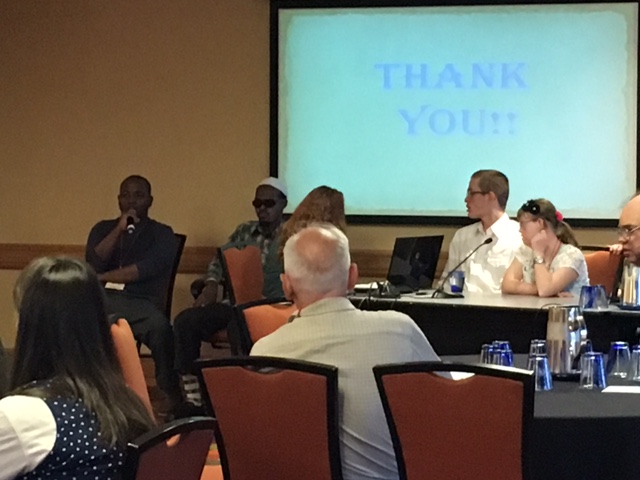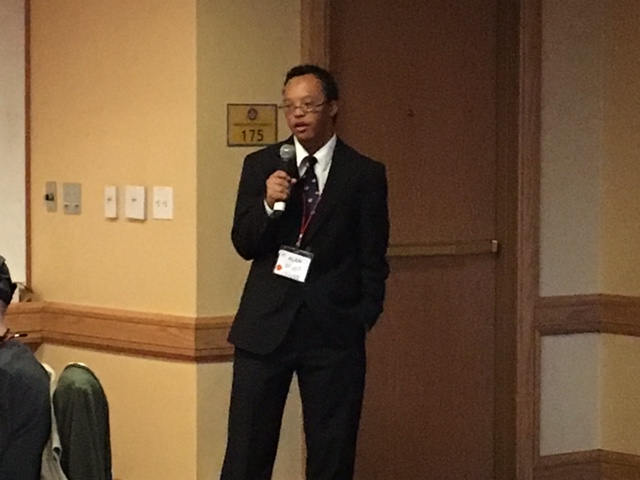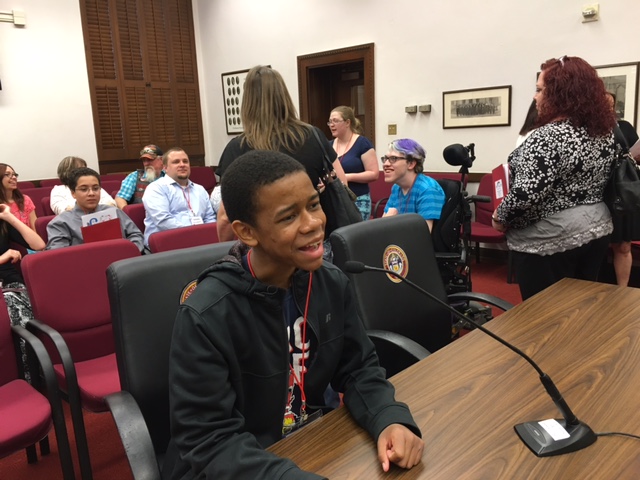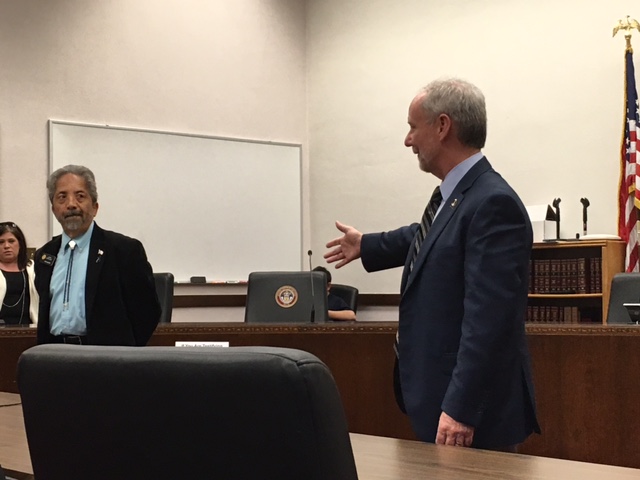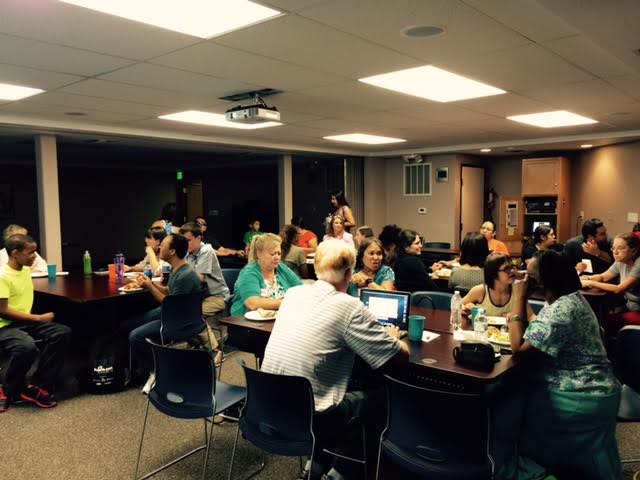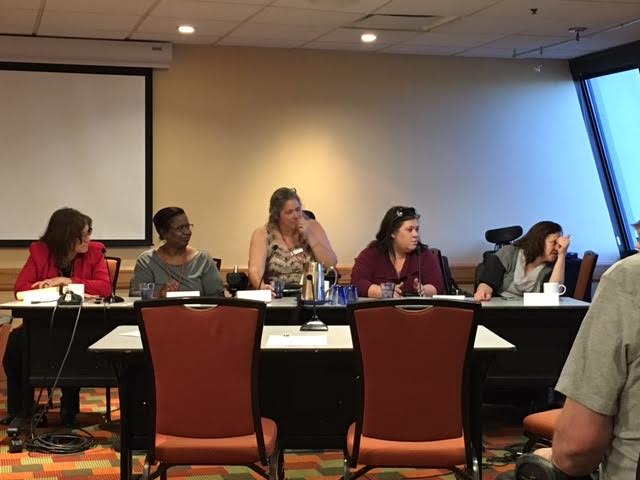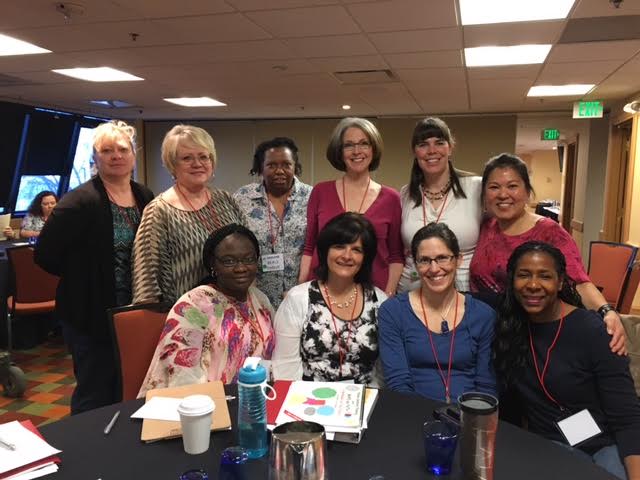 Our Mission
THRIVE's mission is to inform and empower all families as advocates for their children with disabilities ages birth to 26 years old.
Thrive announces another offering of
Project Independence:What happens after high school?
This training offers Denver families two strands of workshops, one for parents and one for youth in transition. Project Independence includes 5 workshops, each offered on a Thursday night Sept 26 thru October 24 from 6:00-8:30 pm. Click this link for more information.
THRIVE CENTER IS LOOKING FOR BOARD MEMBERS
Do you have success as a marketer or fundraiser? Do you have a passion for learners who struggle? Learners with special needs? Do you have a child or know someone who is affected by being a different learner?
If so, then please consider exploring board of director's participation for THRIVE Center. THRIVE Center is a 501(c)(3) that is supported with federal, state and local funding. THRIVE's mission is to inform and empower all families as advocates for their children with disabilities ages birth to 26 years. Currently the Board of Directors is a group of passionate parents, grandparents and special educators, as required by the funding grant. We champion the advocacy strengths of parents and lead by example. In addition to the standard roles and responsibilities of a board member, our members are active advocates and ambassadors for THRIVE. More importantly we work to educate and train families and caregivers to advocate for and with their children in educational and community settings. We need your help to think about and develop:
THRIVE's brand and identity

strategies to improve outreach, increase access and leverage resources

access to pro-bono marketing resources
As a board member you will attend six meetings a year either by teleconference or in person. An annual board meeting (retreat) requires in person attendance. You will participate in committee work, oversight and accountability activities, strategic planning, fundraising and many other challenging roles. As a special education support agency we have much passion for our children. If you or someone you know is interested in joining us, we would like to get to know you/them. Please contact Erin at 303-632-6840.
Thrive Center is looking for an Outreach Coordinator and Administrative Assistant!
Director Approved: July 8, 2019 Part-Time Position (20 – 32 hours/week Mon-Fri) Start Date: Immediately
Job Purpose: To provide administrative assistance to THRIVE Center which serves underserved families of children with disabilities in the Denver metro area. In addition, this position will provide coordinated outreach efforts with other organizations ensuring that families and professionals receive information and resources to enable them to make informed decisions; working together to improve educational results for students with disabilities.
Pay Rate: $15 per hour depending on experience
Essential Job Responsibilities ♦ Flows information to parents/professionals; sends written materials; makes referrals to other organizations ♦ Maintains accurate records; inputs information into database ♦ Maintains current information on the organization's website ♦ Ensures that resource materials are filed properly and easily locatable to staff ♦ Contacts, establishes, and maintains relationships with community agencies and organizations ♦ Locates and participates in community events, fairs, festivals, etc. ♦ Assists trainers for workshops as requested ♦ Social Media: Online Content Coordination ♦ Prepares invoices, reports, memos, letters, and other documents as assigned, using word processing, spreadsheet, database, and/or presentation software ♦ Performs other duties as assigned
Decision Making Responsibilities ♦ Performs job responsibilities with integrity and responsibility ♦ Maintains confidentiality of information
Organizational Relationships The Administrative Assistant/Outreach Coordinator reports directly to the Executive Director and Project Director.
Supervisory Responsibility The Administrative Assistant/Outreach Coordinator has supervisory responsibility of interns and volunteers.
Job Qualifications Education or Formal Training ♦ High School Graduate or equivalent required ♦ One year related experience
Required Skills and Knowledge ♦ Strong commitment to work in a team environment ♦ Strong willingness to take initiative ♦ Strong communication, organizational, leadership, and management skills ♦ Strong written communication skills ♦ Strong customer service skills including listening skills ♦ Proficiency with databases, Word and Excel ♦ Experience with photocopiers and other office equipment
Other Requirements ♦ Ability to work some evenings and some Saturdays for trainings and fairs during various times of the year ♦ Must follow proper safety procedures when performing physical job tasks ♦ Must have reliable transportation
Preferred Requirements ♦ Bilingual (English and Spanish language and written skills) ♦ Family member of a child/adult with a disability or be a self-advocate or be a college student in a related field
Contact: Yvette Plummer Burkhalter You can send resume and cover letter in either the following manner:
Mail to: Fax to: Email to: THRIVE Center 303-923-3973 yvette@thrivectr.org 2600 S. Parker Rd. #3-332 Aurora, CO 80014
We ensure that parents are actively involved in decision making for their child's education.
We help families learn their rights under the Individuals with Disability Education Act (IDEA) 2004.

We help students access the general curriculum and appropriate behavioral supports.
Click on the one-minute video above to learn more.
We seek to increase the participation of parents' of color in leadership roles in the Denver Metro area.
We help under-served families access information and support in their native language.

We help families navigate the special education system in a culturally consistent manner.
We offer FREE workshops to the community and to families of children with disabilities on a variety of topics, including special education, positive behavior, advocacy and Transition.
Parents of children with disabilities benefit from a direct link to information concerning their child's needs. Ever feel alone and confused? We offer FREE Parent Advising to lighten the load!